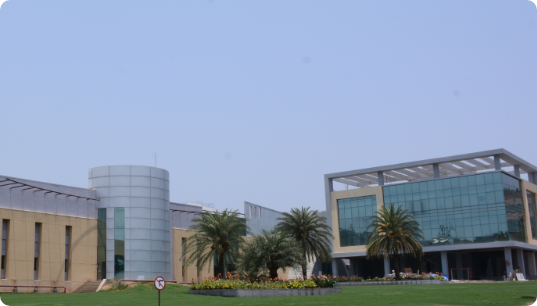 Emcure Pharmaceuticals is one of India's fastest growing pharmaceutical organization headquartered in Pune, and mirrors the vibrancy, youthfulness, energy, vigor and colors of the city. Emcure believes in success through innovation and its other core values such as Integrity, Patient & Quality Focus, Team work, Respect and Value Driven.
We believe that people are key differentiators and hence, there is an emphasis on hiring, engaging, motivating, retaining and developing the right talent for the right role in the right way.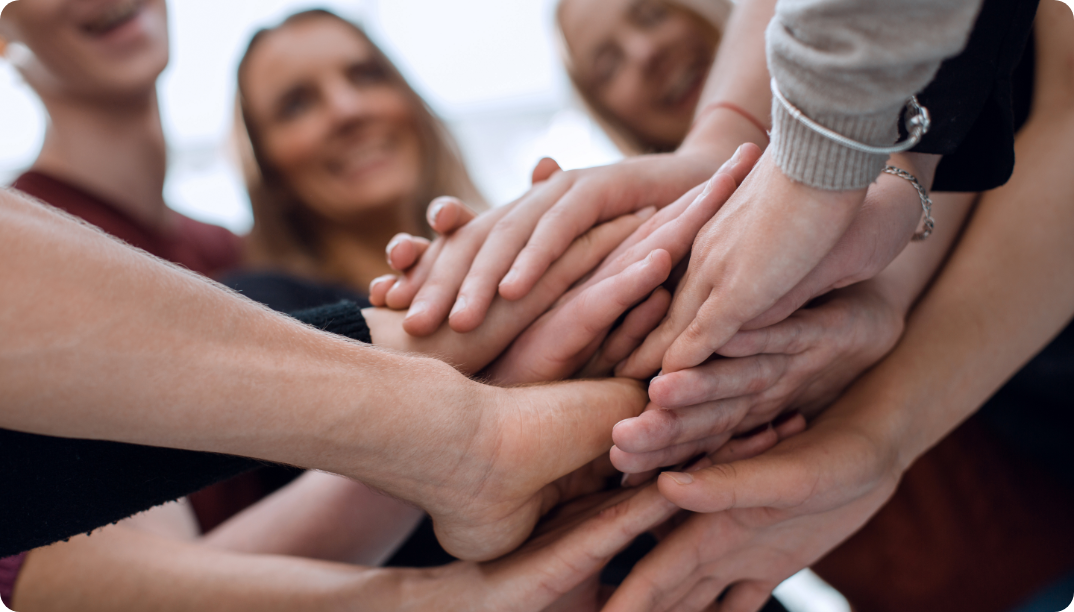 Emcure is an equal opportunity employer and a Diversity and Inclusion Champion. We hire our employees from all types of industries and sections of society. The focus is on being inclusive and engaging a diverse workforce through our various employee engagement initiatives which include festival celebrations, D&I week, and other events organized under Emzindagi- Emcure's employee engagement initiative.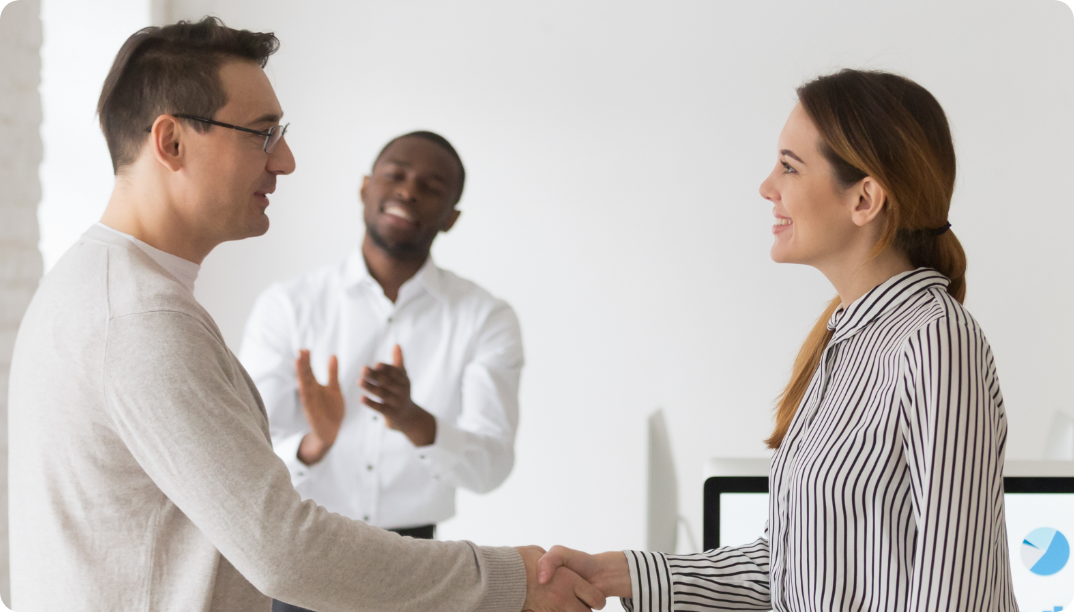 Emcure believes that an organization grows with the development and growth of its employees and hence, we have a focused approach on the development of our employees. These initiatives target skill development, competency & leadership development of employees based on their role requirement. We at Emcure also provide several opportunities for internal growth on the basis of their involvement, performance and potential as per the requirement.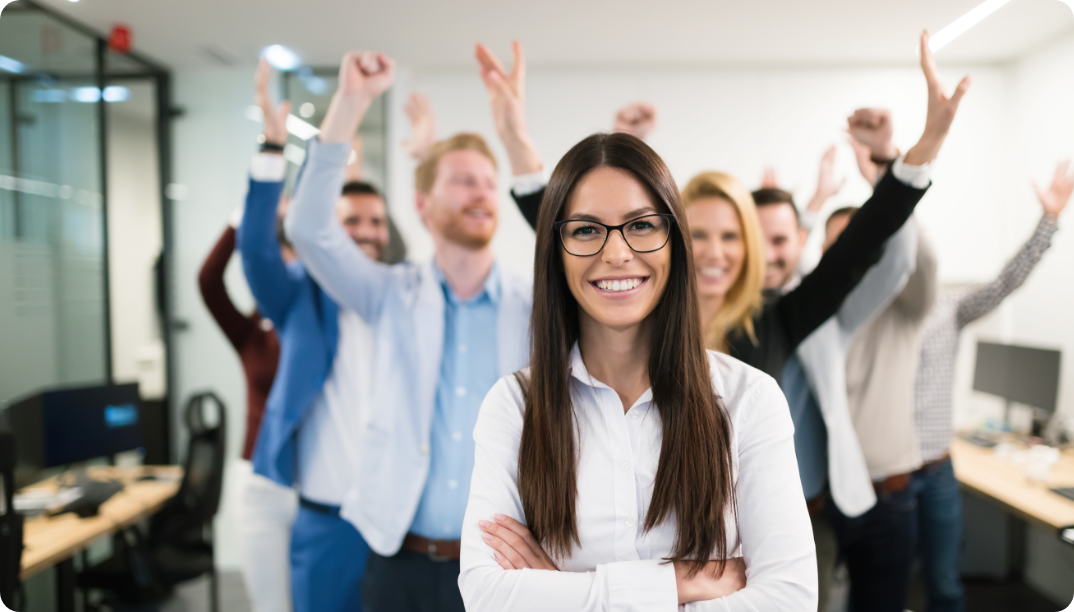 The purpose of Emcure Pharmaceuticals is to make a difference in the personal and professional life of every employee and impact them positively to grow and develop within the organization and experience a cherishable Journey at Emcure.